A tour through some of the most relevant projects I have undertaken to date.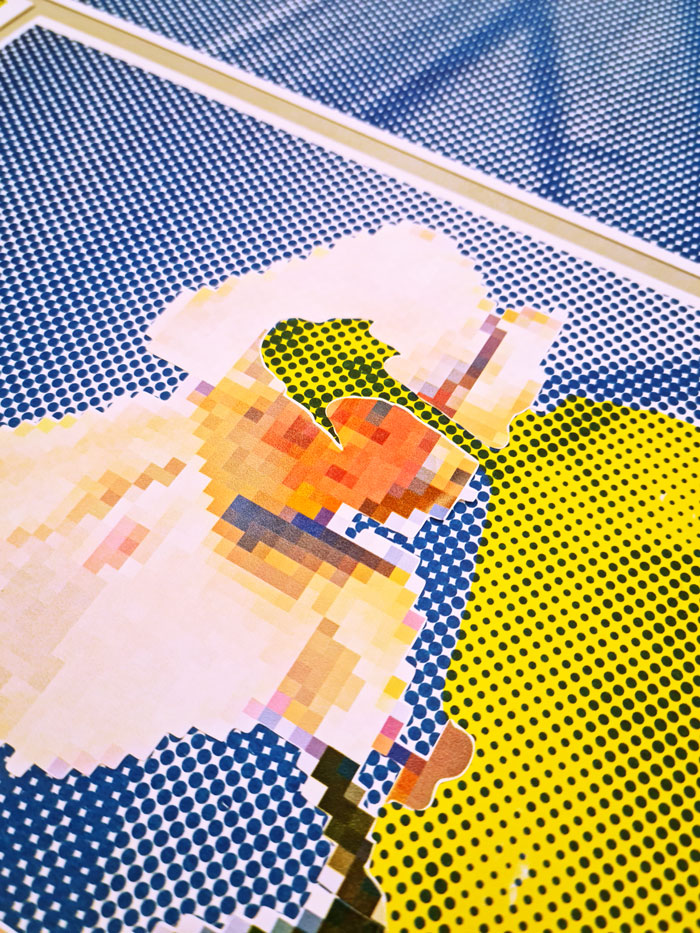 Series of 12 printed images on 285-gram Hahnemühle paper. 32.9 x 48.3 cm. each one. They are created in a hybrid manner, blending photography and watercolor.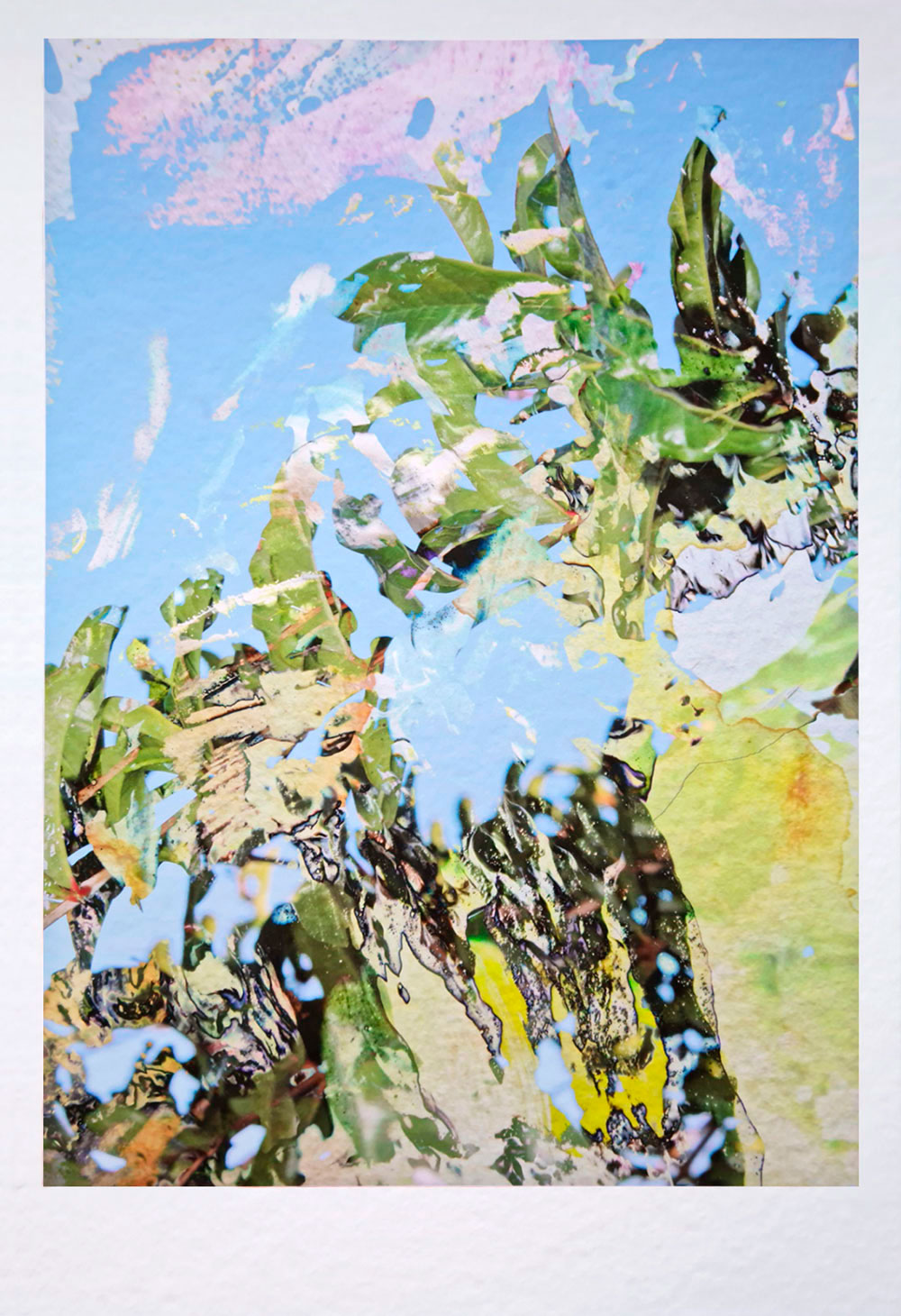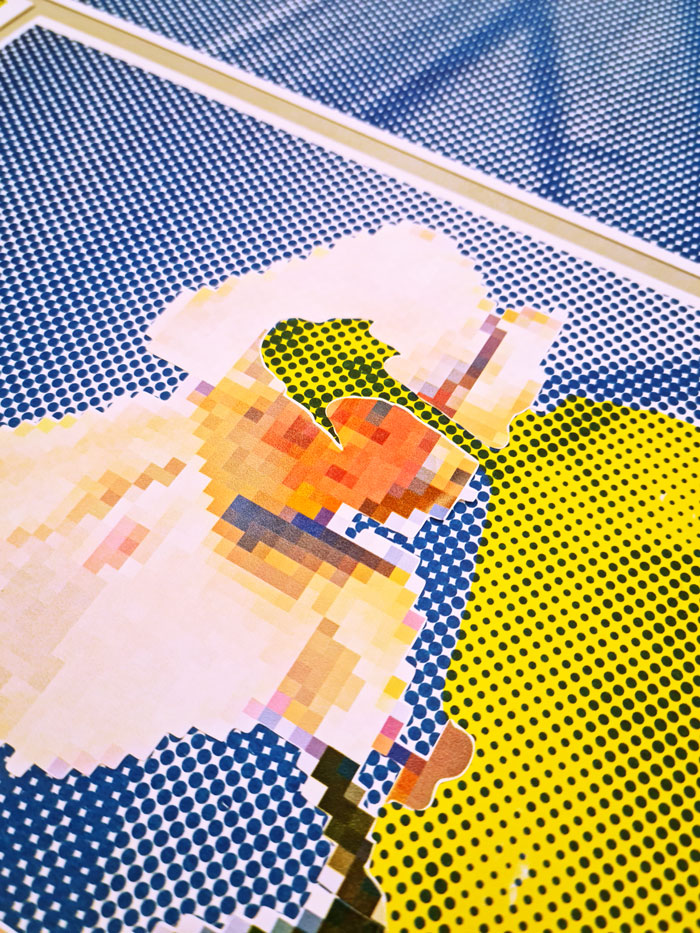 Series composed of 12 images, 29.7 x 42 cm each one. Risography and printed vinyl.