DIGITAL, PHOTO, WATERCOLOURS, WATER, ECOSYSTEM, PAINTING…
La construcción de la imagen en nuestro tiempo lleva implícito los recursos digitales, pero unir el hecho pictórico más tradicional con lo digital teniendo como producto un objeto que contenga la impronta de la pintura, no es sencillo.
DIGITAL, PHOTO, WATERCOLOURS, WATER, ECOSYSTEM, PAINTING…
The creation of images in our time inherently involves digital resources, but combining the most traditional pictorial elements with the digital, resulting in an object that retains the essence of painting, is no simple task.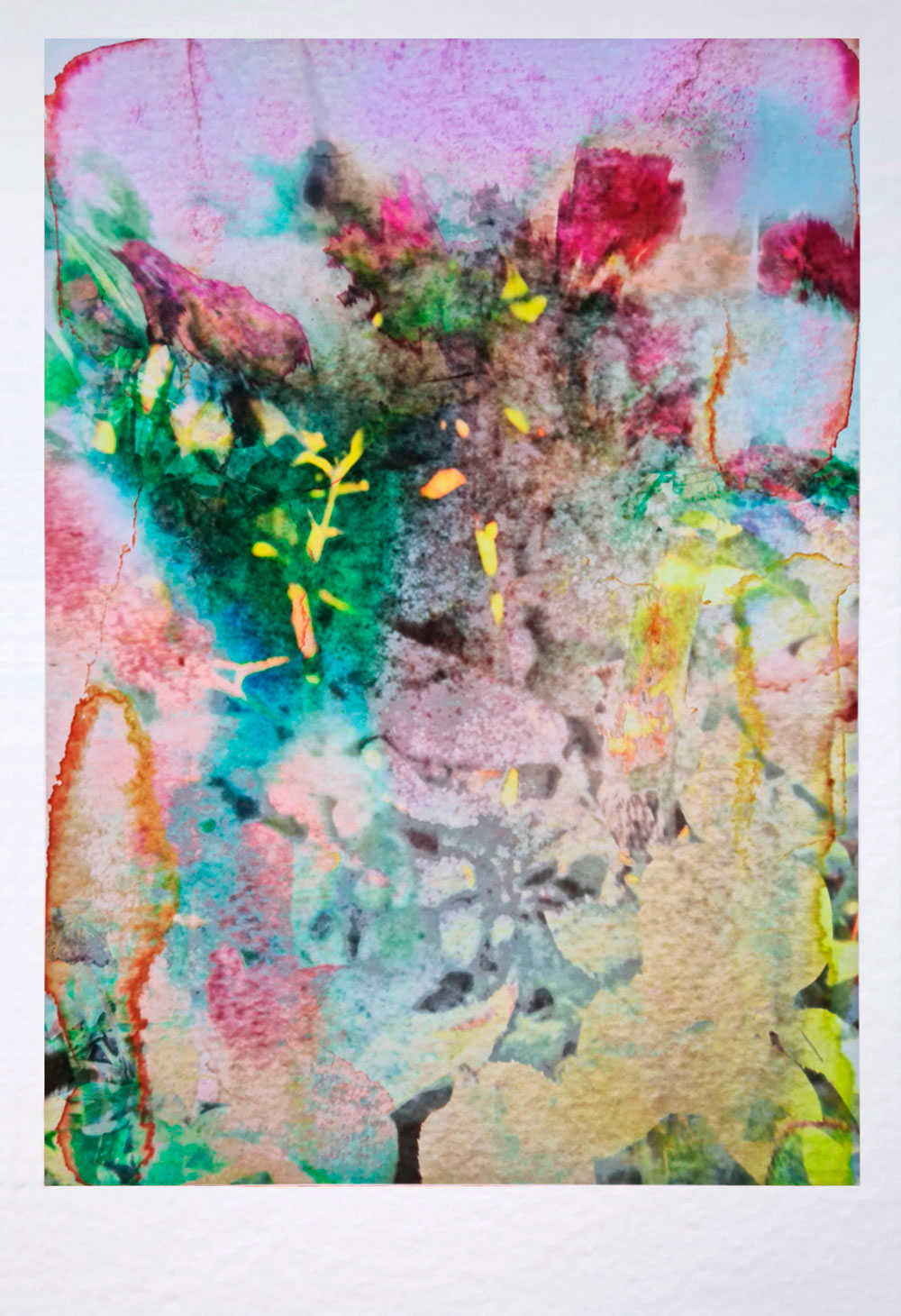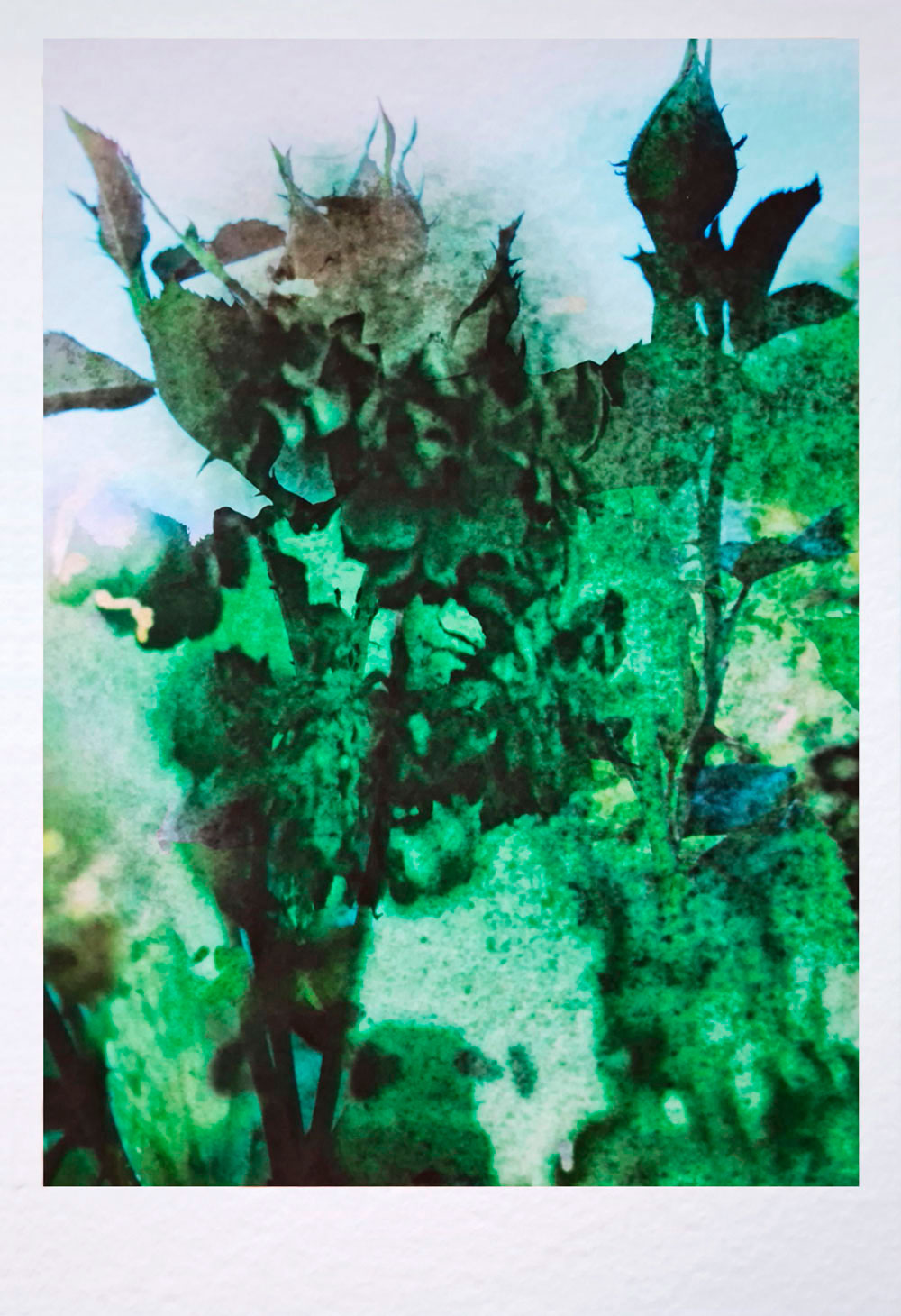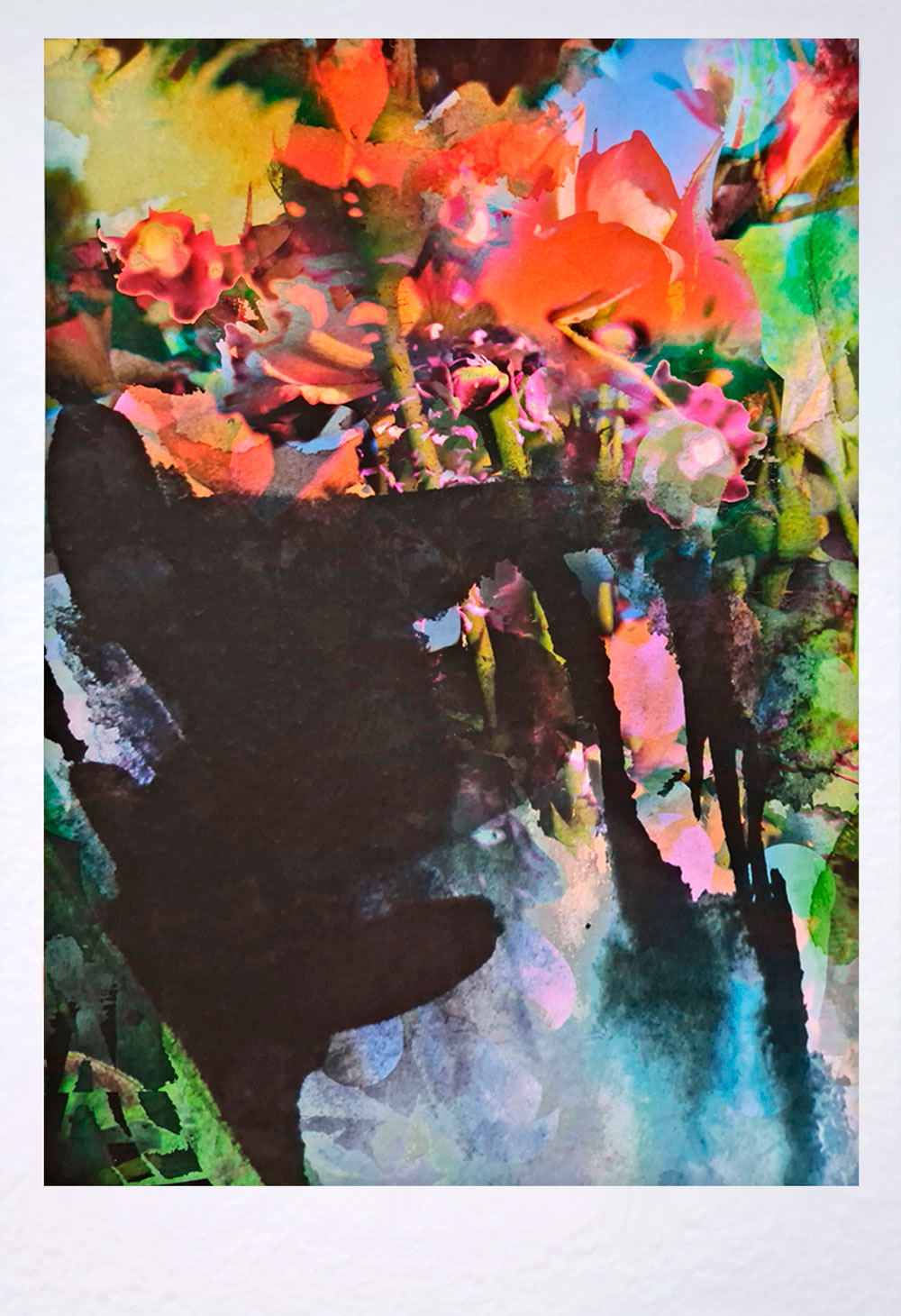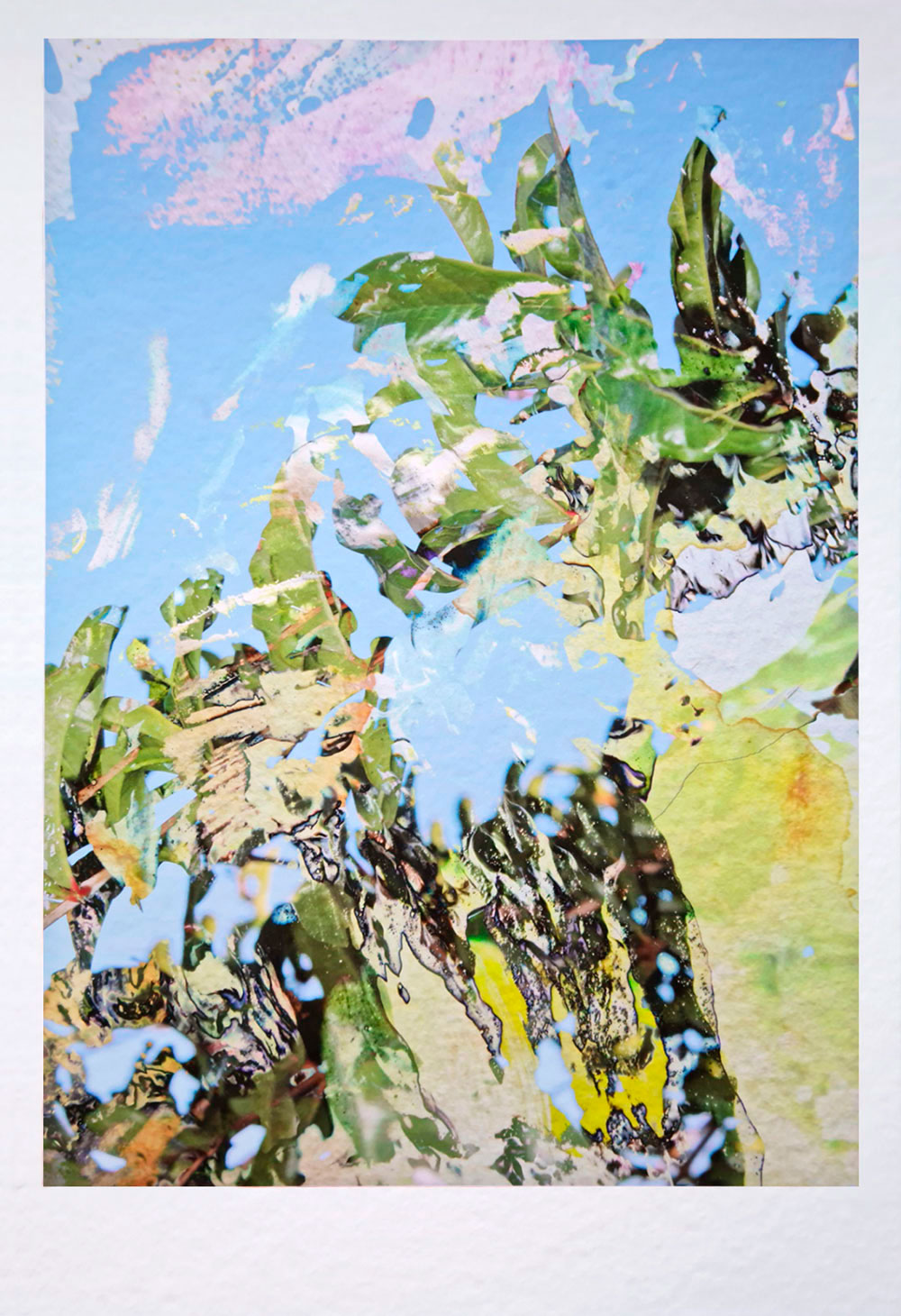 Esta serie se inscribe en este proceso de digitalización del arte, uniendo en este caso la acuarela con la fotografía y la posterior edición de imagen en Photoshop.
Muchos factores son los que entran en juego, como, el medio por el que se va a sacar impreso, la elección del papel, los parámetros de impresión, pruebas de color…
Pero la propia naturaleza de las imágenes construidas nos llevó a lo básico, a la acuarela, y cuando pensamos en esta técnica, lo primero que nos viene a la mente es un papel rugoso, de alto gramaje, por lo que se decidió utilizar un papel que cumpliera estas características y sacarlo impreso mediante plotter de impresión digital inkjet.
Año 2023 Impresión digital InkJet sobre papel hahnemühle 285 gr.
32,9 x 48,3 cm c/u
This series is part of the art digitalization process, merging watercolors with photography and subsequent image editing in Photoshop.
Numerous factors come into play, such as the medium for printing, paper selection, printing parameters, color testing, and more.However, the very nature of the constructed images led us back to the basics: watercolors.
When we think of this technique, the first thing that comes to mind is rough, high-weight paper As a result, a paper that met these characteristics was chosen, and the images were printed using a digital inkjet plotter.
Year 2023 Digital InkJet print on Hahnemühle paper 285 gsm.
32.9 x 48.3 cm each.